Info Hub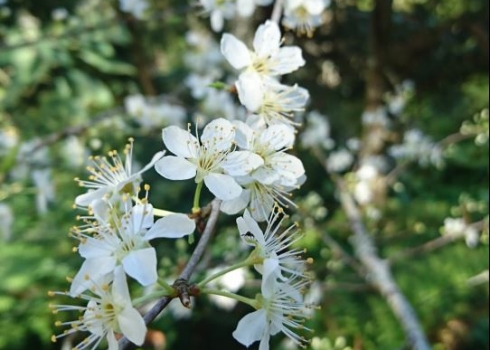 There's no better way to spend a spring weekend then out in the garden. So grab your gardening tools from out the shed and get stuck in.

Obviously every garden is different, but here's a few things...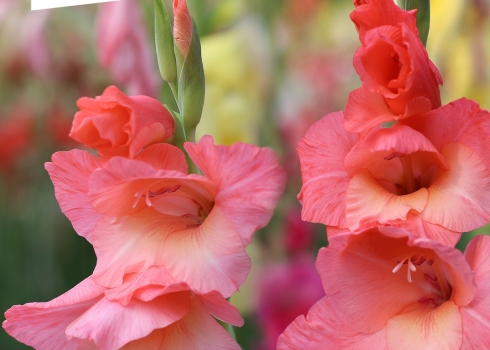 When in full bloom a cut flower bed can really make a statement in your garden, and comes in useful should you ever be in the dog box with the better half!

Here's how to go about it:

Choose a...