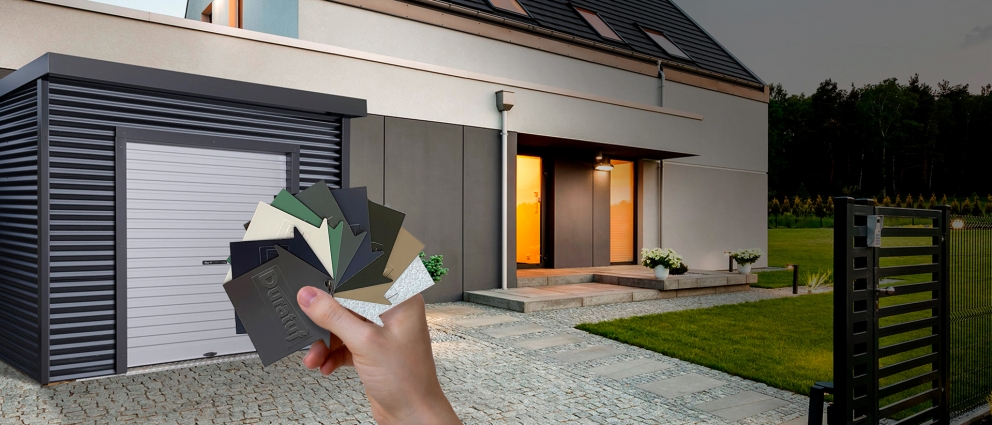 Request a Duratuf colour sample
Experience the real deal and make confident colour choices!
Take advantage of our colour samples and test them under natural lighting conditions. Compare them to the colours you wish to match and the overall design you aspire to achieve.
Colour Sample Quick Tips
Duratuf colour samples are an excellent resource for helping you choose the perfect finish. Here are some quick tips for using our samples:

To get a better idea of how the colours look, it's a good idea to take your samples outside and check them in natural light as colours can look different under artificial lighting.

Observe your samples at different times of the day to capture the full spectrum of colour appearances.