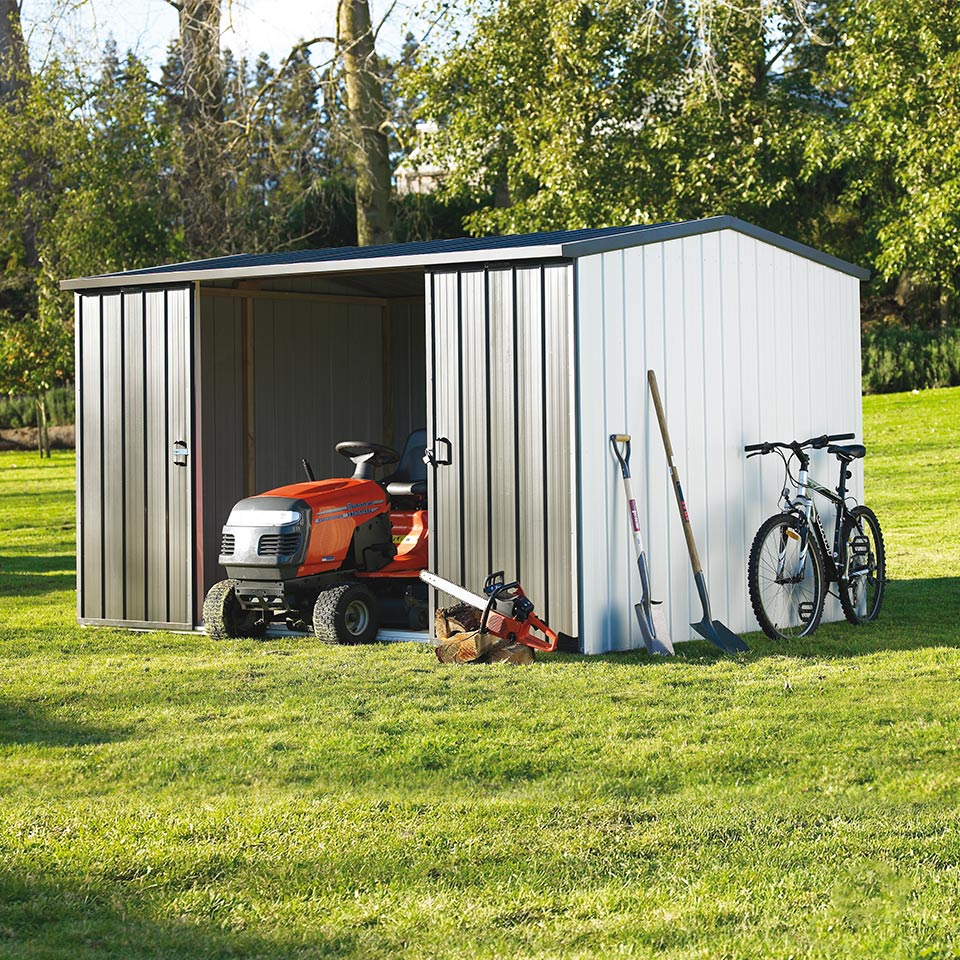 Full-Timber Framed Sheds
Our garden sheds are constructed using a full-timber frame to ensure they can handle the harsh NZ weather conditions. They are designed to be tough and durable, with the strength and rigidity necessary to withstand anything that comes their way.

Our Kiwi and Fortress brands are well-known for their resilience and attractive appearance. Additionally, our 3D shed builder allows for a high level of customisation to tailor your shed to your specific needs. Choose one of our garden sheds for a long-lasting and functional storage solution.